Cass was born with a football in his arms. From the moment he could walk he's loved playing sport, watching sport, and being a fan of any game he can play.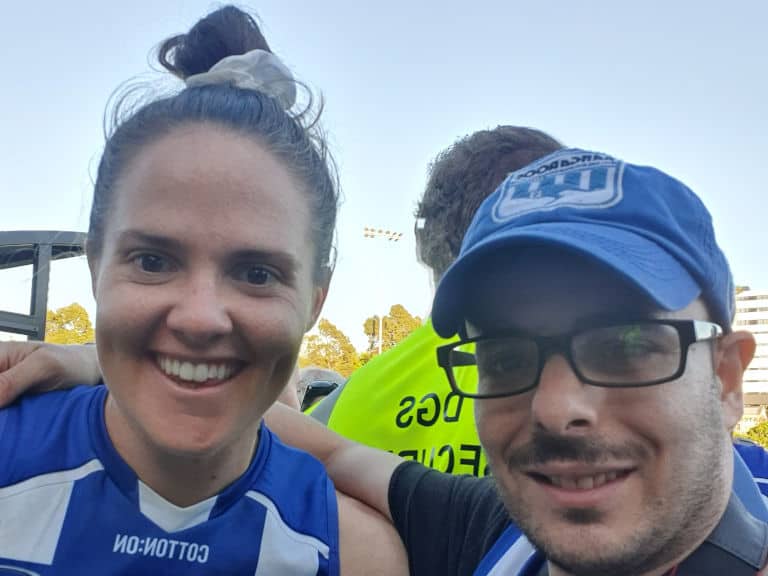 Cass helped start Anybody's Fan to help fans enjoy their sport. He works to provide easy to read information and guides that help fans understand:
How the game works,
Best ways to watch the game, and
What's going on in the world around that sport.
AFL football, soccer, cricket, and many more – Cass loves to share his passion as a sports fan.
Cass draws inspiration from his Anybody's Game podcast that he hosts weekly. Anybody's Game is part of Cass' Angry Little Man Productions, where Cass shares his love of photography, writing, and sport.
52 Grounds in 52 Towns
Cass is on a historical voyage of sport where he visits 52 grounds in 52 towns around Australia.
Find out more about AFL roots in the likes of Port Melbourne, The Lake Oval, and Kardinia park here: 52 grounds in 52 towns.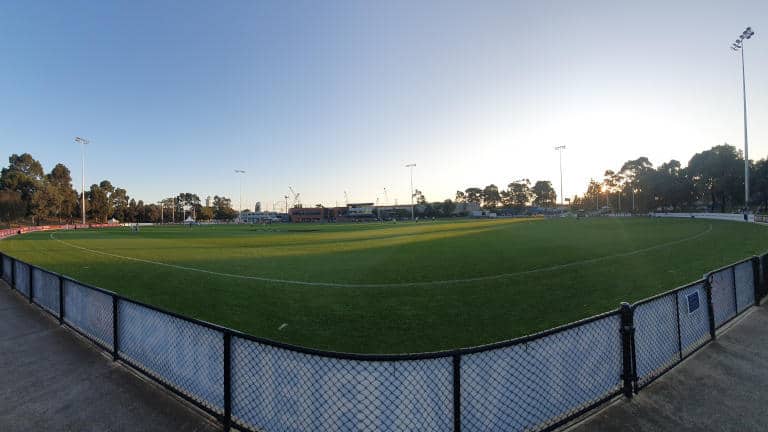 Anybody's Game
The podcast that kicked it all off.
This is where Cass gets together with his mates to share the latest issues facing sports today. Players, coaches, leagues, fans, there's nothing they won't talk about.
Listen in weekly here.
Anybody's Fan
Some of my favourite posts from this site, Anybody's Fan: